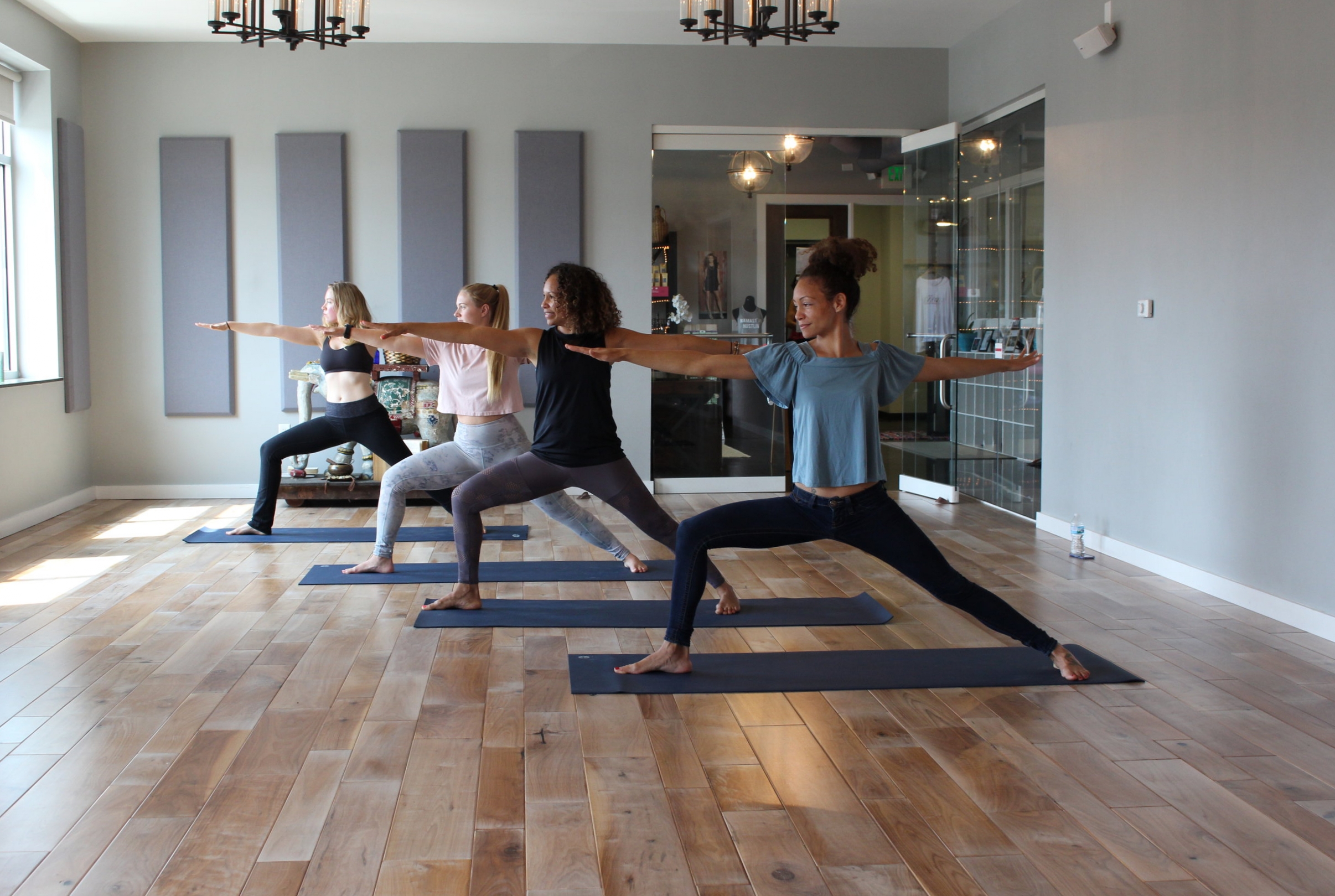 Family Classes
kids yoga
Celebrate your family at BMC. Offering three different classes for every stage of maternity and childhood, BMC is honored to bring together you and your young ones for the incredible practices of meditation, stress reduction, creativity, and healing.
New Dates Coming Soon
Yoga for fertility
Navigating fertility, naturally or with IVF? Join Natalie Perez-Hayden Certified Pre and Post Natal Yoga Teacher and mother of 4 in this practice designed for women who are "trying" and facing fertility challenges, whether using natural approaches or assisted reproductive techniques. Understand monthly cycles and the fertility process, find routines for each cycle phase, outline benefits and goals of yoga for fertility, and more. Participants will be led through a relaxing sequence of breathing, gentle stretching, and meditation that will help encourage successful conception. No prior yoga experience is necessary.
BMC Gives Back
SUNDAYS @ 3P
Join BMC for the All Levels Flow dedicated to our community. A different charity is chosen each month, and all proceeds from class will be donated to the organization or cause. We will ask YOU to give us recommendations for local charities, and we will pick a month for each of them! Make a small donation (recommend starting at $5.00) or bring in a recommended item.
New Dates Coming Soon
Nourish
First Fridays @ 6p with Natalie + DJ Inversion
Natalie's signature style, Monster Flow, a (90) minute Hot Vinyasa Yoga Class live with DJ Inversion (beginning in November, October will be Natalie's exclusive soundtrack!). Stay after class for a community social featuring food and refreshments by local vegan/ raw food chef!
Belize Jungle Yoga
Under the Stars in the Tropics
come to the equator
Body Mind & Core owners Matt and Natalie Hayden are currently building out an exclusive retreat centre in the jungles of Belize, and you are invited. Trainings, retreats, and private events will begin on site in 2020, featuring private casitas and cabanas, state of the art yoga deck, pool, and outdoor spaces, cultural and ecotourism programs, local, organic gardens and kitchen, and more. Join trainings and retreats from teachers from around the world, and from those curated by Natalie herself. Book a private getaway solo, with a group, and for your family. Possibilities abound.